Luxury boat arrangements for special occasions
Luxurious boats with attractive packages in and around Amsterdam!
From 4 people for 675,-

What a super day we had Sept. 1. In addition to an über unforgettable day, we would like to tell you that the boat ride was absolutely amazing! The captain, the catering, the hostess, the boat, really everything was absolutely perfect. Our guests also enjoyed it immensely. It was super arranged! Thanks!
The provinces of North Holland and Utrecht have beautiful rivers and lakes. Wherever you sail, there is plenty to see in terms of nature and culture. But of course, you can also make your day of boating in Amsterdam or on the Vecht into "something more. A guide could sail along, telling you and your party about the history of the Amstel City or the country houses along the Vecht. You can rent the salon boat for a day as a wedding boat. Or a few hours of sailing with your own "drinks boat," to catch up before dinner or to end a busy day of meetings informally.
We can provide a variety of catering on board, from a simple lunch to a 3-course dinner. Even live cooking by a chef on board is possible. What are you in the mood for?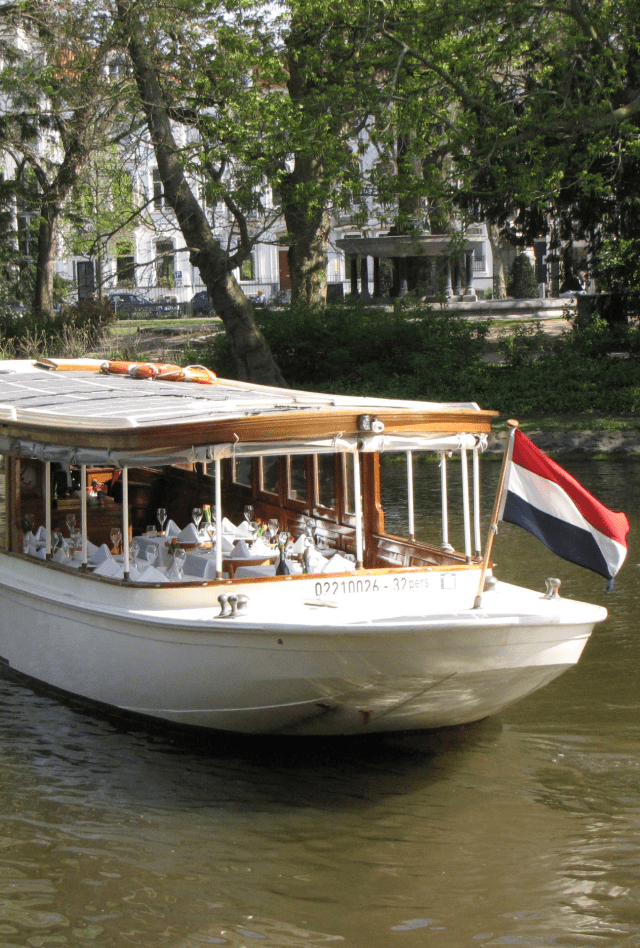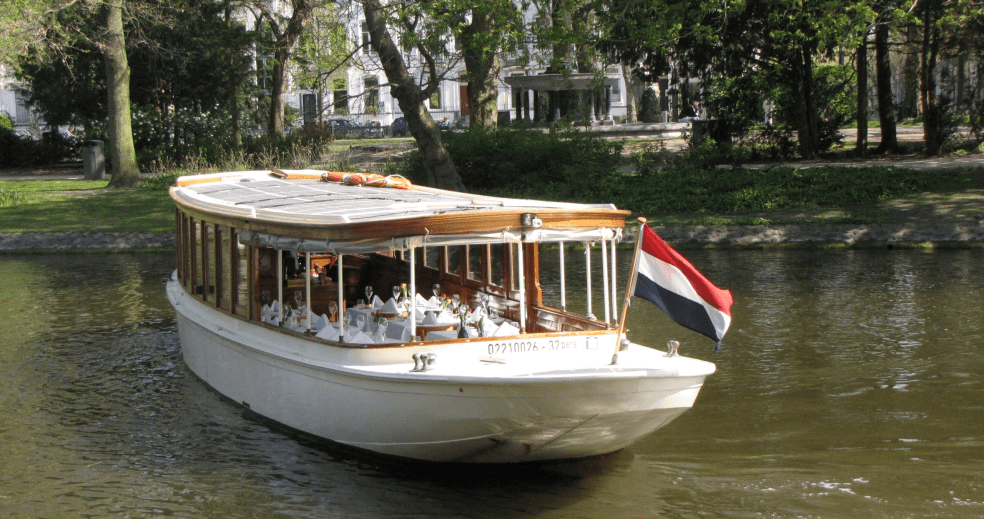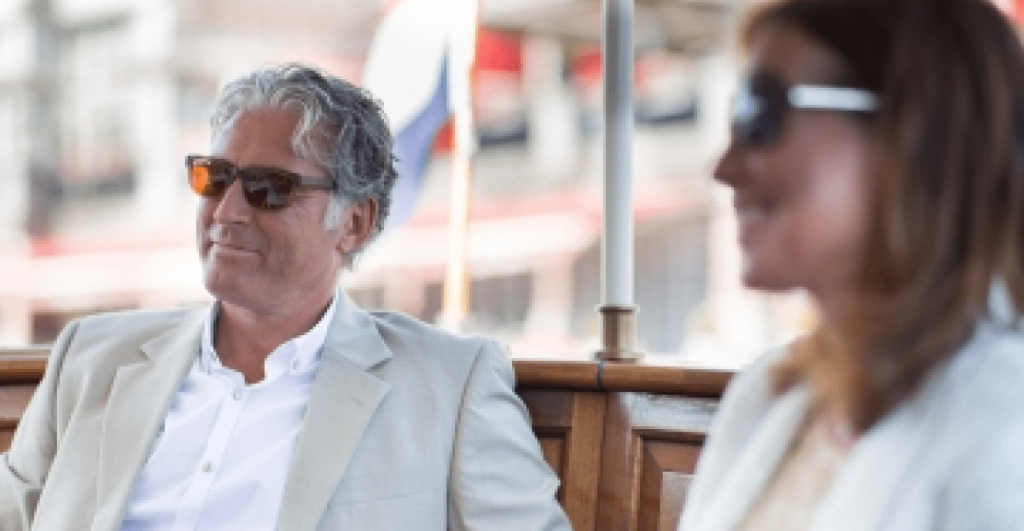 Business boating in style
A high-level meeting, presentation or gathering requires stylish surroundings. Choose the Amsterdam canals or a landscape of green and blue on the Vecht River. We are happy to put together the best and most beautiful cruising itinerary with you.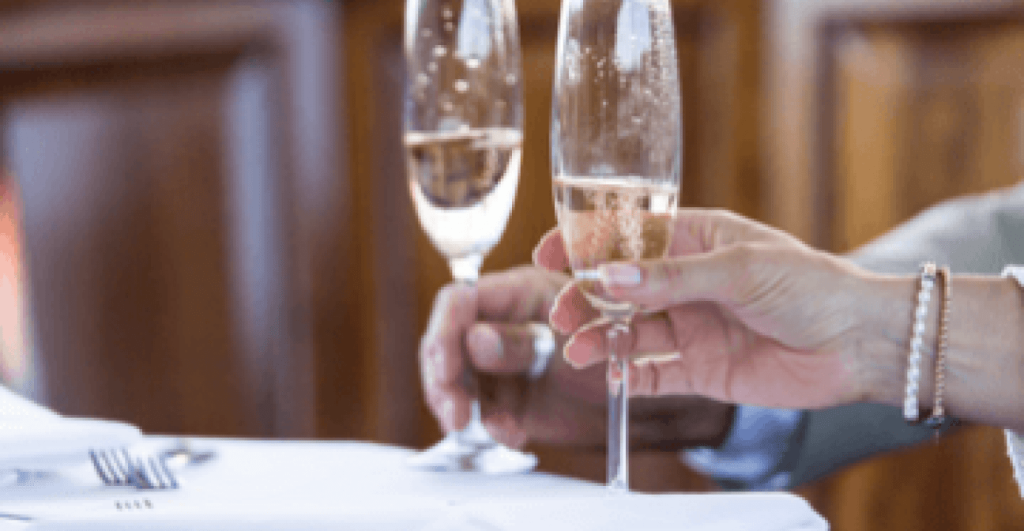 A private party on a boat
Make your festive gathering extra festive, with a boat ride in Amsterdam or on the Vecht River. Whether you choose a morning, afternoon or evening party, we take care to ensure that you and your guests lack nothing.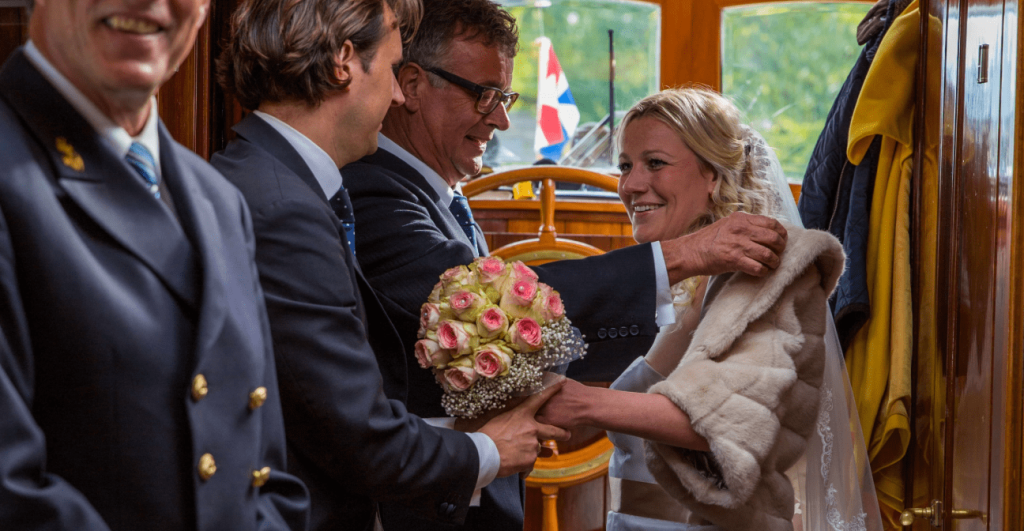 Getting married on a boat
We make getting married on a boat a real experience. On the Amsterdam canals or by the Vecht: your wedding day couldn't get much more romantic. A perfect reception or party with DJ. Champagne? Cake? Live music?
Salon boat rental Amsterdam & Vecht with six rental boats
Rederij Belle has the comfortably furnished salon boats Emma (20 persons), Belle van Zuylen (30 persons), Adeline (50 persons) and Dame van Amstel (80 persons) – the lemsteraak Grote Jager (20 persons) and the steamship Succes (110 persons) . All of these salon boats can be rented for a morning, afternoon, evening or day cruise. In Amsterdam or on the Vecht, but also in boating areas such as the Amstel, the Loosdrechtse Plassen, the Vinkeveense Plassen, the Westeinderplassen and the IJmeer.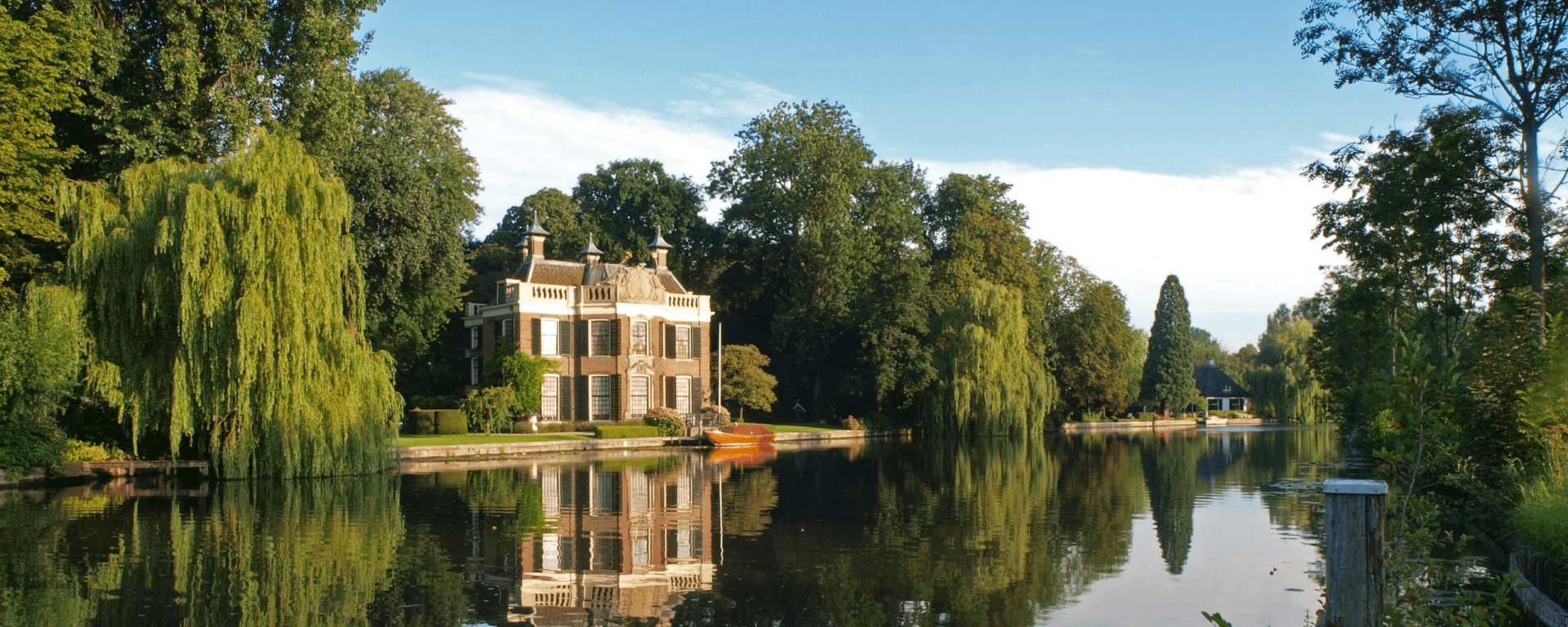 Successful collaborations and satisfied customers







It was a day never to be forgotten. All sweet people around us. It all flew by. The trip was very professionally arranged, with excellent service. Thanks again so much for the perfect day which, thanks in part to you, became a great success. Hope to see you again and all the best to you.
Want to know more immediately or have a specific question?